Pediatric Chiropractic in Lincoln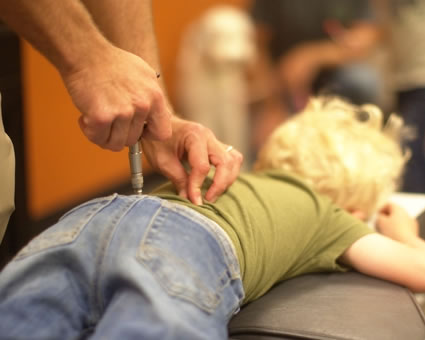 Caring for children from birth, and even before, is vital to their healthy development. Stress starts while still in mom's belly. When Mom is stressed, the baby feels it too; and birth is the ultimate stressor!
Pediatric care allows us to see the potential within your child, so they can express full health and live the lives they were designed to live. Dr. Jamey will discuss what's going on with the parents and determine what we can do to help.
We adjust the alignment of your child's spine and skeletal system to relieve pressure and stress on their nervous system. We're very gentle with kids; they love getting adjusted because they have so much energy afterwards!
NEW PATIENTS

Planning for Healthier Tomorrows
As your child goes through their various growth stages, any stress that's not addressed can lead to more problems later in life. Chiropractic adjustment allows them to develop, grow and adapt to their environment in a healthy way.
Dr. Jamey absolutely loves helping the next generation grow up healthy and drug-free. It's vital that kids have their nervous systems checked and optimized, as their nervous system controls all growth and function in the body. As an added bonus, we constantly hear from our parents that all the kids in school are sick…except their child!
What to Expect
Depending on the age of the child, we won't do a lot on the first visit, allowing the child to acclimate to this new environment. Dr. Jamey will show them the Activator® and how it works, before doing one or two quick adjustments.
Once the child gets into a routine where they know the routine is painless, Dr. Jamey can introduce additional techniques as needed. Almost every child, other than infants, will be adjusted with the Activator tool or ArthroStim®. If emotional issues are apparent, Koren Specific Technique (KST) might be used.
The general rule is that the younger the child is, the more likely they will receive instrument adjusting or low-force tonal adjustment.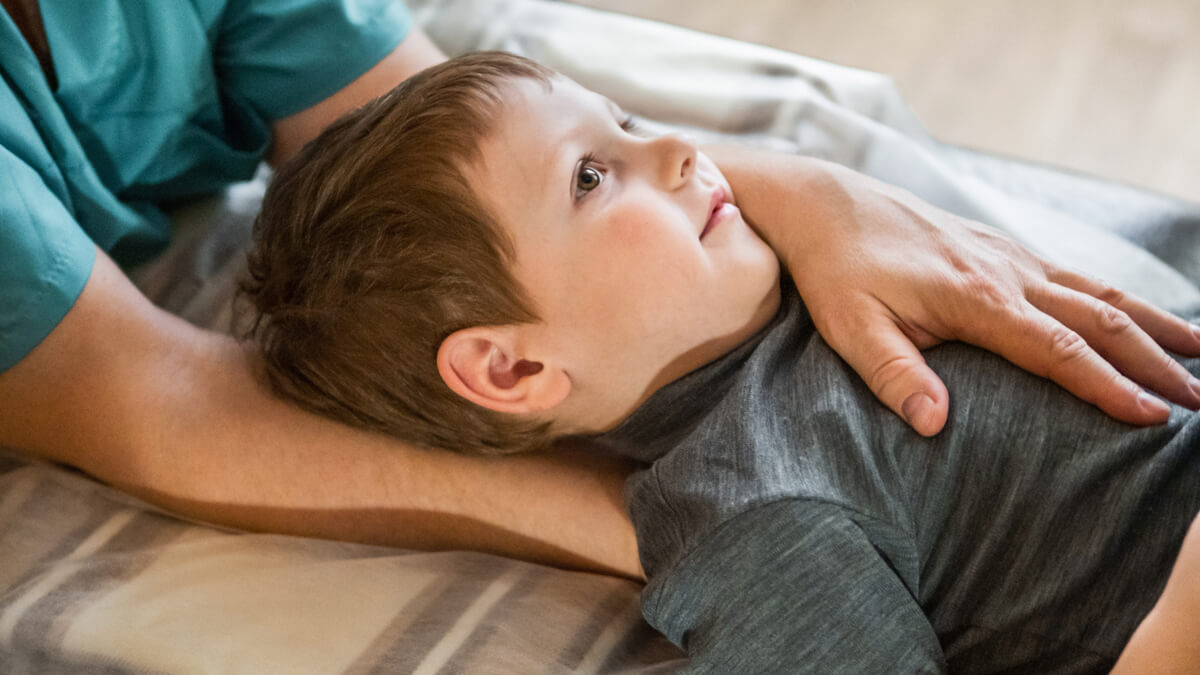 Healing Energies
Our doctor aims to maximize nerve flow in our child patients to activate healing in their bodies. Some issues we have seen improve with care include
Ear infections/colds/allergies
Asthma
Gastrointestinal
Anxiety
Depression
ADHD
Autism/spectrum disorders
Colic
Sleeping
Difficulty nursing
We've had cross-eyed kids come in, get adjusted, and have their eyes go straight; deaf children who can hear after adjustment, and more. One child came in after being unable to walk for six-eight weeks. After one adjustment, they walked through our doors the next day.
Dr. Jamey likes to say miracles happen every day with chiropractic care!
Making a Difference
Dr. Jamey tells of a recent patient who came to us with daily seizures, digestive issues, and extreme rigidity in her arms and legs. These conditions existed since birth, and nothing had helped. After just one adjustment, muscle tone was significantly improved, and her attitude and mood are like night and day. That's the kind of results we expect from kids.
Healthier, Happier Children
Having your children under chiropractic care sets them up for a bright future with fewer issues, so they can live a healthier, happier life. Call today to schedule a visit.
CONTACT US

Pediatric Chiropractic Lincoln, South Lincoln, Hickman NE | (402) 421-7000