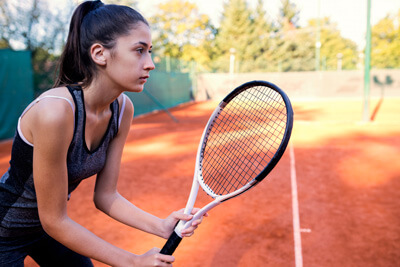 Sports Chiropractic in Lincoln
From older, semi-retired racquetball players to fourth-grade basketball players, to weekend warriors, and everyone in between, we see them all at Chiropractic FIRST. When injuries occur, the goal is to recover as quickly as possible, so you can get back in action fast.
Chiropractic is one of the best methods to deal with musculoskeletal pain and loss of function. Many professional sports teams have made this care part of their health regimen.
NEW PATIENTS

Helping You Achieve Your Goals
Recovery time from an injury that normally takes anywhere from two to six weeks to heal will be significantly diminished. Even more if you're under care at the time of the injury.
In addition to faster healing, those under care benefit from injury prevention, better range of motion, decreased reaction time, and better performance. When your body is in optimal health, you can compete to the best of your ability, and achieve superior results.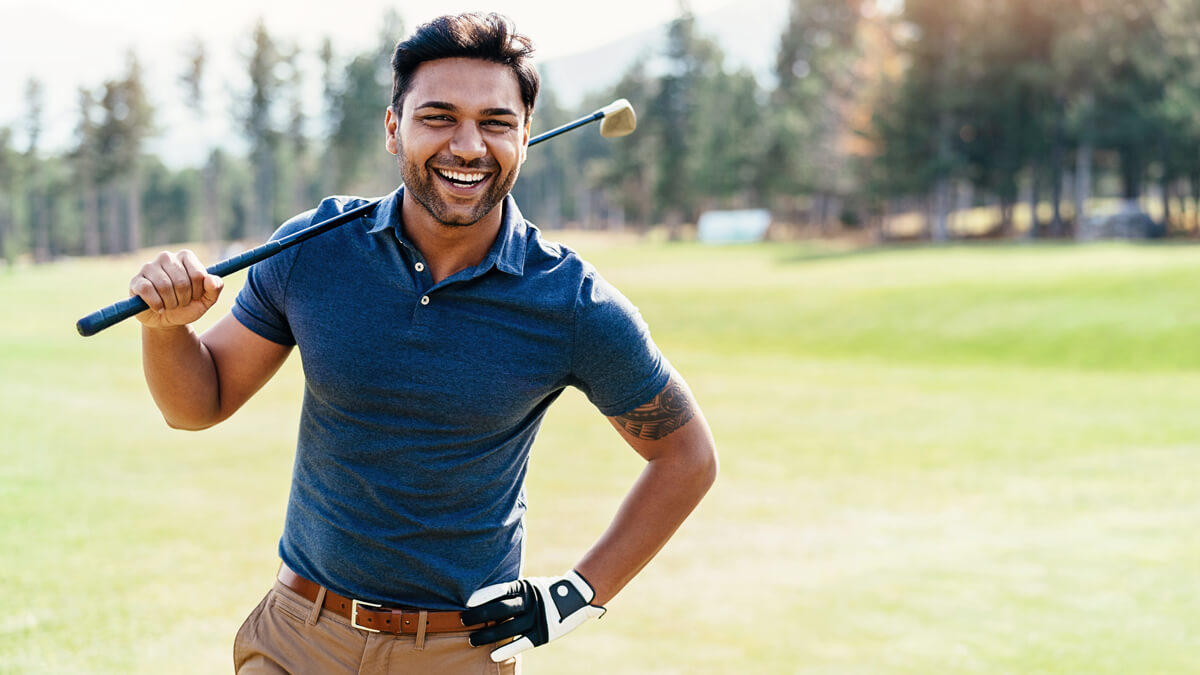 Common Issues We See
Your spine helps anchor muscles throughout your body. Whatever impacts the spine affects your physical performance. When healthy, your spine can deal with the stress of daily life. If allowed to grow worse, it can no longer handle trauma and your health suffers.
Chiropractic helps reduce soreness and improves flexibility, focus and coordination. It can also improve function and mobility, and allow injured athletes to return to action faster. Your muscles function much better after an adjustment in our office.
The most common issues we help with include:
Muscle sprains/strains
Joint sprains
Contusions
Pre- and post-surgical recovery
Book Your Visit Today
Chiropractic care is what every athlete and weekend warrior needs for better performance, health and overall well-being. Contact us today for an appointment and see for yourself the difference we can make in your game.
CONTACT US

Sports Chiropractic Lincoln, South Lincoln, Hickman NE | (402) 421-7000